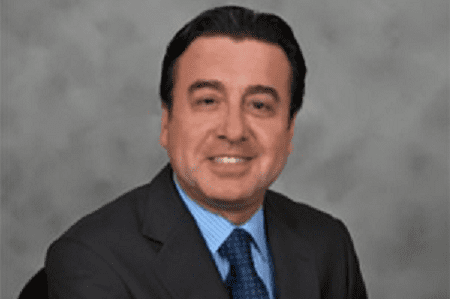 Established in 1994, we are well known for the high quality of our legal services, efficiency and ability to achieve positive results. In assisting our clients, we are careful in fully understanding their needs and make their goals our own, as we consider ourselves of their team.
We hold a faithful and growing clientele formed by national and foreign companies and investors from different market sectors such as industry, commerce, banking and finance, mining, oil and gas, telecommunications, air transportation, construction and pension funds, among others. Our lawyers have extensive experience working with multinational corporations which allow us to provide legal services at international quality standards.
Our practice comprises all the aspects of law relevant to businesses. We specialize in eleven main areas of practice: corporate law, tax and customs, aviation law, labor and immigration, civil law, environment and natural resources, competition and intellectual property rights, litigation and arbitration, administrative and regulatory law and recovery of debts.