Olislaegers De Creus & Clerens
Brussels
Groepering van advocaten
Olislaegers & De Creus CVBA
Clerens en Vennoten CVBA
Twin Squares – Madison Building
Culliganlaan 1a
1831 Diegem
Belgium
t: +32 2 711 40 40
f: +32 2 720 30 21
email: contact@odc.law
Languages: English, French, German, Greek, Italian
Contact Person: Axel Clerens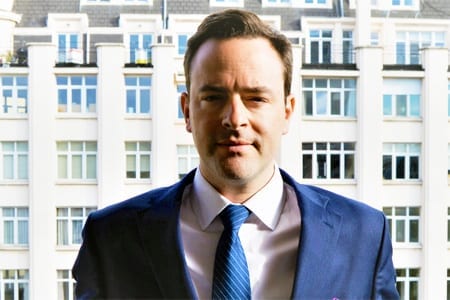 Olislaegers De Creus & Clerens is a business-oriented law firm with experience of long standing and a dynamic team composed of well educated lawyers. We offer a complete, immediate and personal service for every legal aspect for companies and corporate matters.
Complete: because thanks to the structure we have built at both the national and international level, we are able to deal with all legal issues promptly and efficiently.
Immediate: because we aim to be available and to handle a legal problem in its context, taking into account the specific requirements and expectations of the moment.
Personal: because we make sure that the entrepreneur knows his legal adviser and that a relationship based on confidence is established and maintained as to the expertise and professional approach adopted by the legal adviser.
The partners and associates stand guarantee for this commitment, and we are certain that you will find our services are excellent value for money.