Yamaner & Yamaner
Istanbul
Yamaner & Yamaner Law Offices
Cumhuriyet Caddesı. Gezi Apt.
No. 9/9 Taksım
TR-34437 Istanbul
Fon     + 90 212 238 10 65
Fax     + 90 212 238 08 10
Mail     howeldishofer@yamaner.av.tr
Web    www.yamaner.av.tr

Languages: Turkish, English, French, German
Contact Person: Ms. Handan Oktay Weldishofer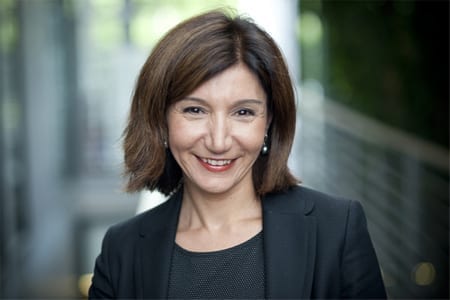 Yamaner & Yamaner was founded before the proclamation of Turkish Republic, in 1920 and it is celebrating its 84th anniversary this year. It was founded by Salih Zeki Yamaner, who served as judge before entering private practice. In 1950 the management passed to Naim Zeki Yamaner who during his prestigious career acted as chief legal advisor to many major Turkish holding companies. Since 1981 the practice has further thrived under the careful guidance of the third generation, Cihan Yamaner and Nilgün Yamaner.
Legal Areas: corporate law – mergers and acquisitions – joint ventures – contracts law – foreign investment law – competition and anti-trust law – consumer law – international trade, shipping and transportation law – aviation law – insurance law – banking and capital markets law – financial leasing law – intellectual property law – construction and real estate law – labor and employment law – tax law – energy law – privatization – telecommunications law – environmental law – information technology – arbitration
Other information: We are committed to serve our clients through a wide range of services and act as a one-stop shop. We have a diverse client base consisting mainly of multidisciplinary groups, trading companies, financial institutions, service providers, insurance and transportation companies. We are not only exclusive legal advisor of well known Turkish companies but we also represent reputable international companies from all over the world. In addition to commercial companies, our office was appointed by Privatization Administration of Republic of Turkey to assist them in privatization of some public companies.