Herfurth & Partner

Hanover
Herfurth & Partner Rechtsanwaltsgesellschaft mbH
Luisenstraße 5
D-30159 Hannover
Fon      + 49  511 -307 56-0
Fax      + 49  511 -307 56-10
Mail      info@herfurth.de
Web     www.herfurth.de
Languages: German, English, French, Spanish, Portuguese, Russian, Mandarin, Czech, Polish
Contact Person: Ulrich Herfurth, Rechtsanwalt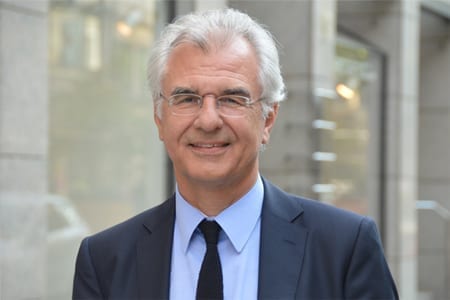 Herfurth & Partner is an independent law firm with offices in Hannover, Göttingen and Brussels. We specialise in national and international commercial and corporate law Our law firm advises family-owned companies as well as companies within multi-corporate enterprises, both in Germany as well as abroad. Our consultation encompasses all legal issues relating to corporate structuring, finance, technology, business and products, marketing and sales, labour, real property and assets. Our 20 German and international lawyers possess vast experience and competence, which has been gathered from work in law firms as well as in companies in Europe, America and Asia. A total of 12 languages are spoken within the firm.
Our Eurocash system offers professional management of international claims, in particular in the settlement of claims outside court as well as the collection of debt. The system thereby supports companies in their activities both within Europe as well as worldwide (www.eurocash.de).
Herfurth & Partner was established in 1990 as a partnership and since 2009 it takes the form of a Rechtsanwaltsgesellschaft mbH (limited liability company).