Pacheco Neto, Sanden, Teisseire

Sao Paulo
Pacheco Neto, Sanden, Teisseire Advogados
Alameda Franca 1050
3 e 11 andar
Jardim Paulista – CEP: 01422-001
Sao Paulo, SP-Brazil
Tel +55 (11) 3063-6177
Fax +55 (11) 3063-6176
Mail pnst_sp@pnst.com.br
Web www.pnst.com.br
Languages: Portuguese, English, Spanish
Contact Person: Renato Pacheco Neto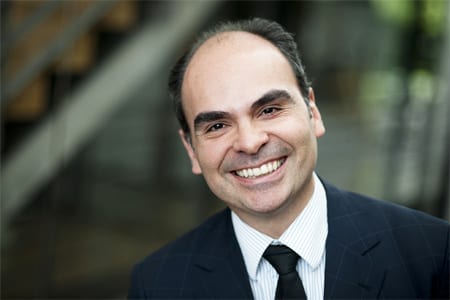 Pacheco Neto, Sanden Teisseire Advogados (PNST) is a full service office with national and international focus on advising and supporting clients and foreign investors through its diversified, multicultural team, composed of highly-qualified professionals with cross border and practical experience with the principal industries of Europe (Germany, France and Scandinavia).
PNST is the result of a merger of five partners and their respective teams of well-established law firms in Brazil which know each other for decades and share common work philosophies, grounds and ideas of life, as well as consulting, judicial and commercial expertise.
PNST assists its clients with operations in various economic sectors, such as automotive, gas and petroleum, infra-structure, energy, chemical industry, pharmacy, alimentation and drinks, telecommunications, internet, insurance, civil construction, clothing, among others.
PNST has its head office in the largest city of Brazil, São Paulo where it actively participates in the main European bilateral Chambers of Commerce and Industry. PNST also has its own structure to assist clients in the cities of Salvador, Rio de Janeiro and Brasília/DF.