Guangdong J&J Law Firm

Guangzhou
14th Floor, Industrial Bank Building,
101 Tianhe Road, Tianhe District,
Guangzhou
China
Fon     +86 20 – 85608818
Fax      +86 20 – 38988393
Mail    jennifer@gdjunhou.com
Mail    zjw@gdjunhou.com
Web    www.gdjunhou.com
Languages: Chinese, English
Contact Person: Jennifer Feng, Senior Partner
Contact Person: Joe Chow, Managing Partner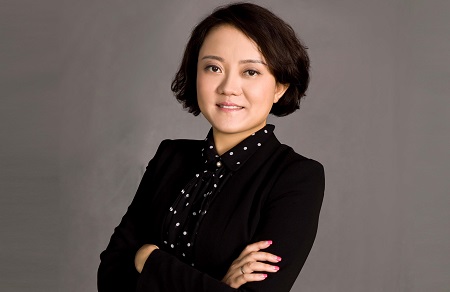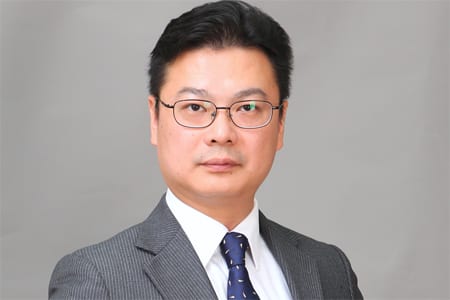 Guangdong Junhou Law Firm was founded in July 1996. It now has two overseas offices in Florida, and Virginia as well as a branch in Huangpu District, Guangzhou. It is a standardized and outstanding management lawy firm in Guangzhou. In July 2016, approved by the Guangdong Provincial Department of Justice, JunHou was successfully converted into the Third Special General Partnership Law Firm in Guangzhou.
Most of our lawyers graduated from key universities both domestically and globally. A great group of them gained Master and Doctor Degrees. Some lawyers have professional backgrounds in different industries. The rich professional background of lawyers makes JunHou more capable to understand our clients' demand more comprehensively. At present, there are 31 lawyers of JunHou work in the Guangdong Provincial Lawyer's Association, Guangzhou Lawyer's Association, Guangzhou Tianhe District Lawyers Working Committee. There are 8 lawyers work as arbitrator in several arbitration insititution of commercial and labor affairs such as China-Guangzhou Arbitration Commission, Guangzhou Labor and Personnel Dispute Arbitration Commission, etc. The working languages of JunHou involve Chinese, English and Japanese.
JunHou has established a rigorous and standardized internal control system for business process and quality management to ensure the consistent and high-quality legal services. At the same time, we actively cooperate with legal colleagues in different countries and regions to establish a global service network in order to meet the growing demand for cross-border investment legal services.
In order to improve the service for foreign-invested enterprises, JunHou settled a branch office in Luogang District, Guangzhou in 2013, where the most intensive foreign-invested enterprise located. The office of Luogang Branch was put into use in December 2013.
Under the background of economic globalization and the "One Belt, One Road", JunHou will continue to set up overseas offices in the countries along the "One Belt, One Road" countries such as the United States, France, Australia and Cambodia, in an effort to build JunHou as a new international law firm, which headquartered in Guangzhou with many overseas offices, to provide customers with one-stop global legal services.