Key Legal Law Firm

Languages: French, Dutch, English
Contact Person: Charlotte Piers, William De Kesel, Thomas Verbeeck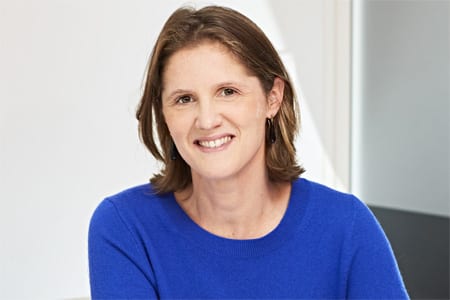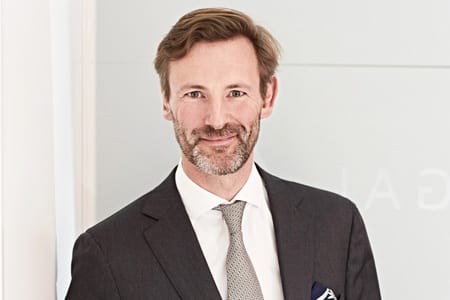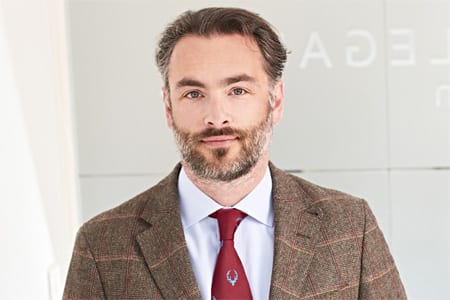 Our attorneys share the values of dynamism, trust and empathy, embodied by a charter which guarantees the highest professional quality.
You will receive the best service that corresponds to your needs because you are our priority.
Your deadlines are respected as agreed with you, we acknowledge receipt of your questions without delay and rapidly treat each new case.
We enlighten you on every possible strategic options, including the risks and delays.
Our working relationships are personalized and based on our mutual trust, expressed in an understandable language.
KEY LEGAL builds your solution.
We are your partner in the following areas of expertise:
Corporate & M&A
Commercial law and Consumer protection
Restructuring & Insolvency
Real estate
Liability & Insurance
Employment
Public and administrative law
Estate planning and family businesses
Intellectual property