VHM Vavrovsky Heine Marth 
Vienna
VHM Vavrovsky Heine Marth
Rechtsanwälte
Fleischmarkt 1
A-1010 Vienna
Fon      + 43-1-512 03 53
Fax      + 43-1-512 03 53-40
Mail      office.wien@vhm-law.at
Web     www.vhm-law.at
Salzburg
VHM Vavrovsky Heine Marth
Rechtsanwälte
Mozartplatz 4
A-5020 Salzburg
Fon      + 43-1-662 84 95 16
Fax      + 43-1-662 84 95 16-25
Mail      office.salzburg@vhm-law.at
Web     www.vhm-law.at
Languages: English, French, German, Greek, Italian
Contact Person: Mag. Dieter Heine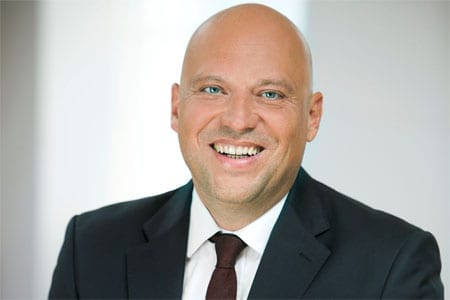 Vavrovsky Heine Marth is a forward thinking business law firm with offices in Vienna and Salzburg. A team of 25 experts is available for business and private clients. Focussing on corporate law and corporate recovery, restructuring and insolvency, real estate, regulatory as well as litigation and dispute resolution, the firm offers counsel in all important aspects of economic life.
Our clients' success is our top priority. Thus, we provide solutions tailored to our clients' needs. Our services are based on outstanding legal expertise and broad economic know-how. Our lawyers – experts in their fields – anticipate developments, chose unconventional paths and find clear answers. Vavrovsky Heine Marth stands for progress – day by day.
Our experts have successfully worked with ALLIURIS since 2006. As the exclusive Austrian member of the Group, Vavrovsky Heine Marth offers its clients access to over 450 experts worldwide and assists our ALLIURIS colleagues' clients as Austrian expert. Our one-stop services include overall project execution where we offer to act as lead counsel to coordinate all parties, stakeholders and experts involved.