BAZAN | CAMBRE & ORTS 
Buenos Aires
Bazan, Cambre & Orts Abogados
Tt. Gral. J.D. Perón 555, piso 5°
C1038AAK Buenos Aires
Argentina
Fon     +54 11 4326-7777 / 8888
Fax      +54 11 4325-3564
Mail     jsanchez@bcoabogados.com.ar
Web    www.bcoabogados.com.ar

Languages: Spanish, English
Contact Person: Jaime Sanchez de la Puente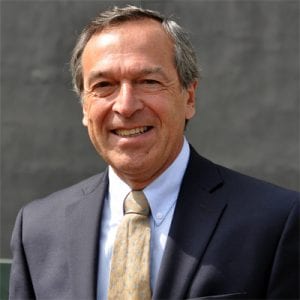 Bazán Cambré & Orts was established in 1969 as a result of the merger of the Bazán and Cambré law firms, each of which existed individually since 1953. The Firm offers full-fledged legal services in almost every area of corporate law, to both domestic and international companies, including business, contract, labor, environmental, and administrative law, as well as litigation cases. The Firm has a diverse clientele, which includes publicly and privately-held local and multinational corporations, representative of the most varied fields of activity and virtually all economic sectors at large.
Over the years, Bazán, Cambré & Orts has gained significant expertise and acknowledgment in the practice of energy law, becoming a leading firm in oil and gas. As a pioneer in this field, the Firm has been actively working in this area for over 30 years.
Bazán Cambré & Orts represents a significant number of local as well as foreign oil and gas corporations, and provide day-to-day legal counseling to both upstream and midstream companies, as well as service companies, in their ordinary operations and in their mutual relationships as key players in the industry. In this regard, with clients spanning the full array of businesses in the sector, we deal on a daily basis with almost every kind of matter and gain different insights of the industry, and we render our legal services from such overall perspective, overview and understanding.
Both Bazán, Cambré & Orts and our individual partners and associates have been recognized as renowned experts by leading international guides of the legal profession, such as "Chamber & Partners", "Who´s Who Legal" and "Expert Guide".